I recently got accepted into the Stockley Gardens Arts Festival in the Ghent area of Norfolk, Va.  Here are the photos that got me accepted…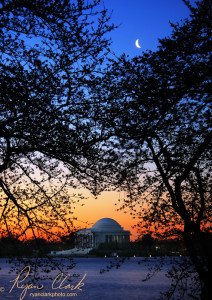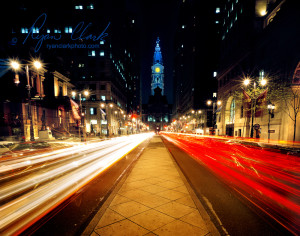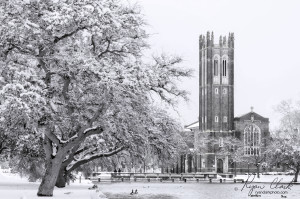 Although it rained twice before in the Spring, it will be the fourth time I have done this show and am looking forward to this one as well.  They always have good food and music, which is a plus.  There is also lots of kid friendly things to do as well.
The Festival times are as follows:
Saturday, May 21st from 10:00 a.m. to 5:00 p.m.
Sunday, May 22nd from noon to 5:00 p.m.